Packers rank fourth in ESPN future power rankings
The Green Bay Packers are one of the most consistent franchises in the NFL. And by the looks of things, they are a franchise that has a bright future ahead of them.
ESPN recently released their future power rankings which projects where each team will be the next three seasons. And when it comes to the Packers, they were ranked No. 4 behind the Falcons, Seahawks and Patriots.
Here's ESPN's take on the Packers' place in the power rankings.
Not to simplify things too much, but with Aaron Rodgers under contract for three more seasons, Green Bay is almost a contender by default. That speaks to his surreal brilliance. And just for good measure, his highest cap number during that span is scheduled to be $21.1 million, a modest number for a franchise quarterback. That should enable Green Bay to continue to maintain a healthy cap situation.
And here's a look at the breakdown of the Packers and where they stand in five important categories.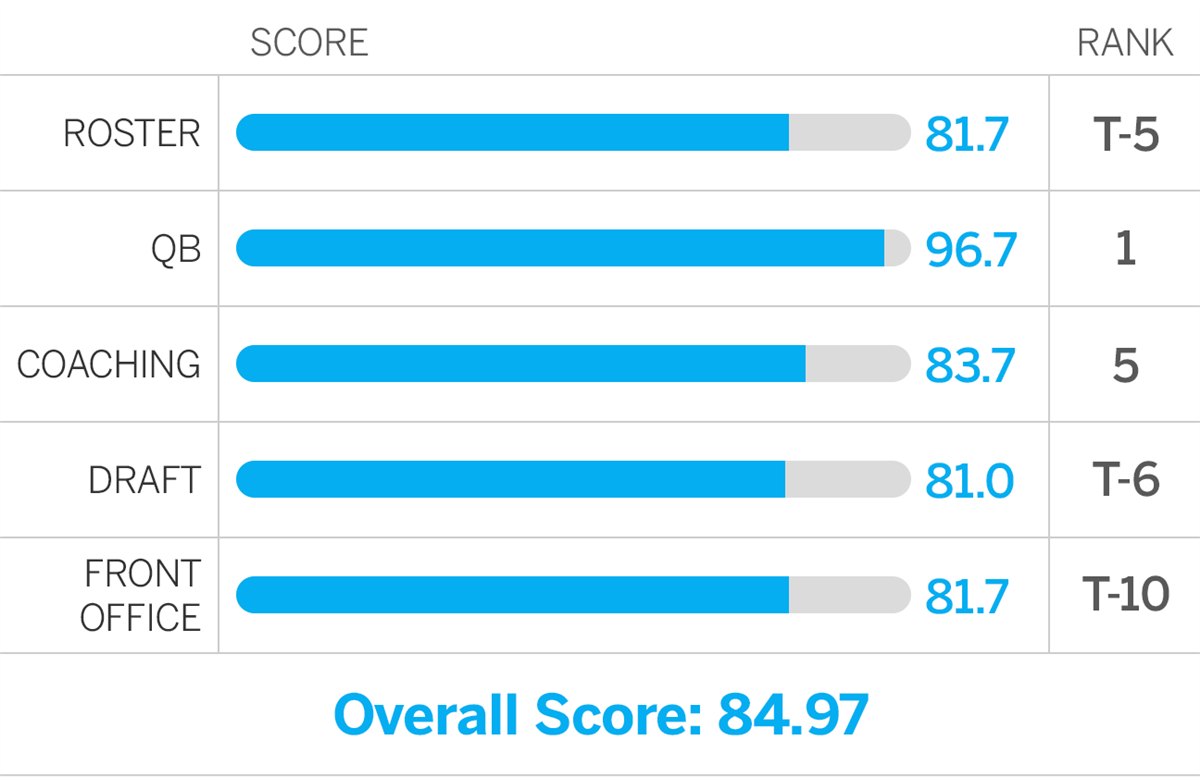 One of the concerns ESPN has for the Packers is the secondary. The Packers have drafted defensive backs with their first two picks in 2015 and 2017 and they are coming off a year where the pass defense ranked 31st in the NFL.
Another thing to watch is Ted Thompson. The Packers general manager may retire very soon, and if the Packers are ready for the move, they could be in a better spot when it's all said and done.
Regardless, the Packers are very stable and will be for a long time. However, more than anything else, the team wants to have more Super Bowl trophies under their belts which has been an issue since winning the Super Bowl in 2010.